We are always happy to hear from buyers, retailers, brokers, agents and merchandisers interested in SECCCO.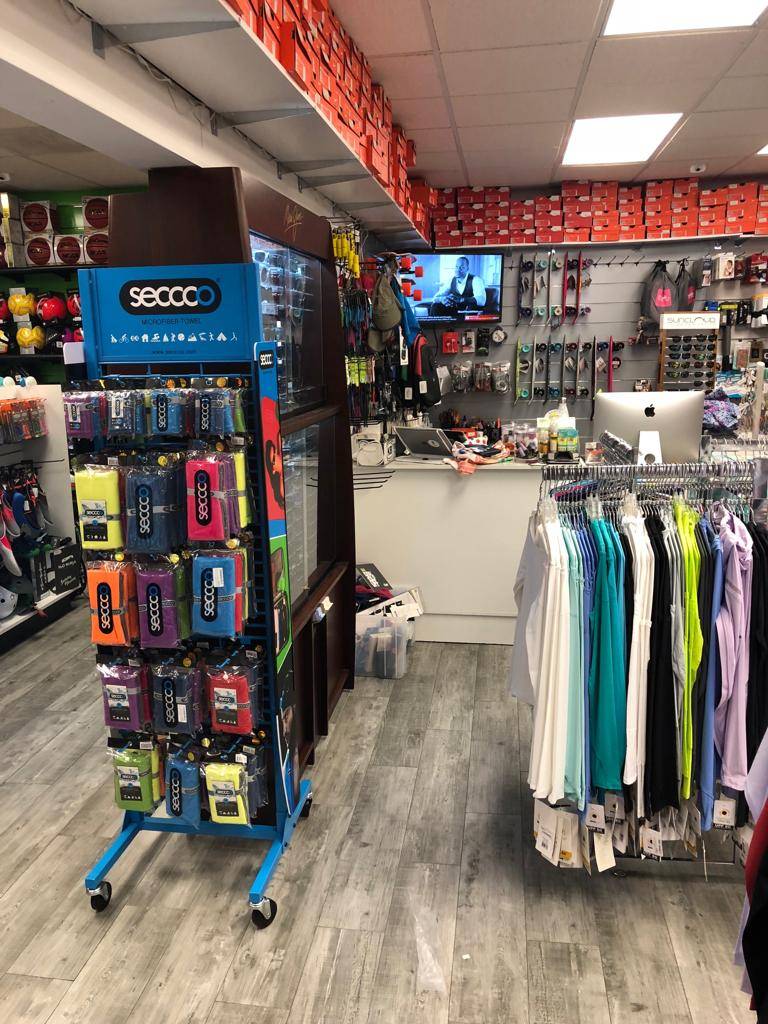 Introducing the new SECCCO display.
We are delighted to introduce the new SECCCO POS foot display.
It is sturdy, on wheels and loads 60+ items per side.
You can load one side only (if display is positioned against a wall) or two (if display is not positioned against a wall).
The 3 sizes (S, M, L) can be loaded in the order, proportion and colors that you require.
SECCCO is not only a fantastic product, it is also a beautifully designed line which provides retailers with a compelling, eye catching and intriguing offering.