LIGHT & PACKABLE
with easy repack elastic band
SUPER ABSORBENT & QUICK DRY
Adios soggy towels
ODOR ELIMINATING
No more stinking up your bag
SAND FREE
Leave the beach at the beach!
SECCCO updates in your inbox
Find out about upcoming deals, new collections and tree planting efforts.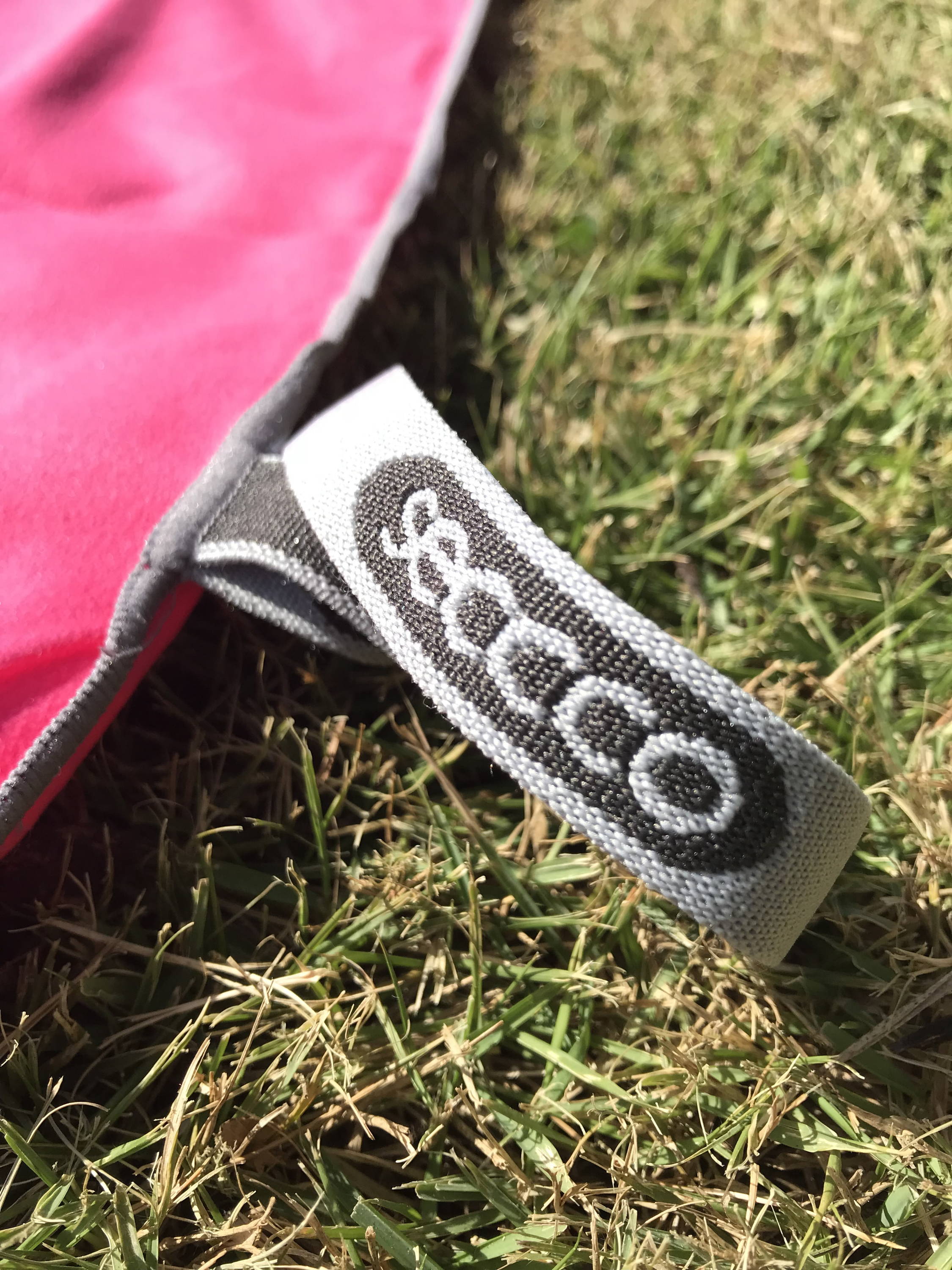 Better Towels for a
Greener Planet
Our company's mission is simple and our commitment is clear:
1 SECCCO purchased = 1 tree planted
We are passionate about the issues of combatting deforestation, soil impoverishment, malnutrition and forced exodus. We are also ever thankful for our customers who help us fulfill our mission.
3-Directional
Environment Sensing
21-Minute
Max Flight Time
Possim ponderum euripidis pri at. Vim at vocent vocibus, ei luptatum mnesarchum mel, laudem ridens suscipit ei eam. No movet aliquip oportere duo. Dicant graece accommodare an eum, ius scribentur comprehensam id, augue eirmod deseruisse vim id. Ut oblique tacimates per, everti epicurei imperdiet sed no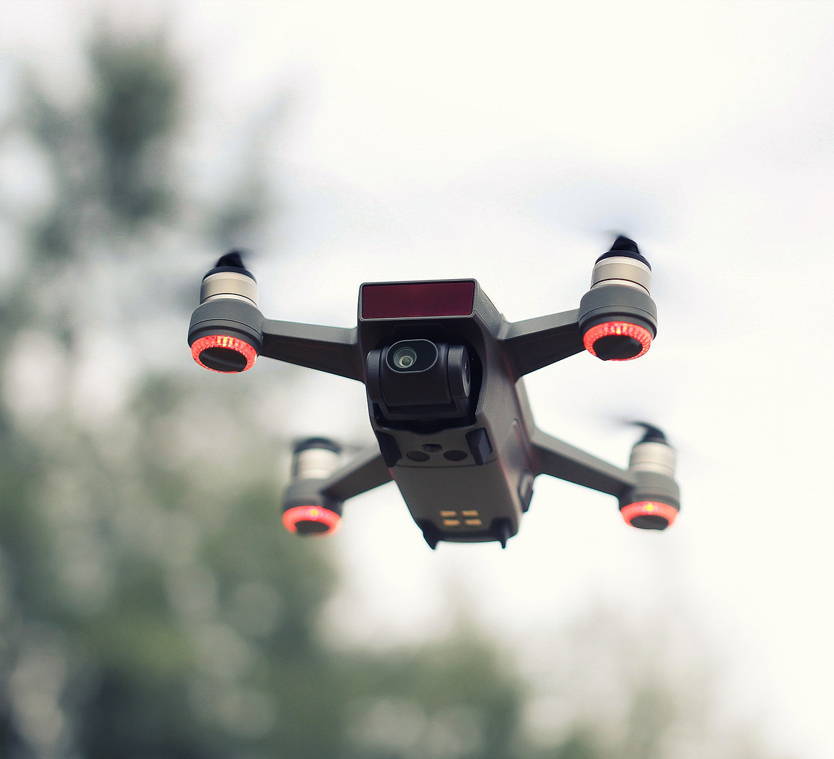 "Accusata recusabo periculis eam ei. Autem utroque senserit eos ex, eu sadipscing consectetuer ius. Eum saepe partiendo reprimique in, usu ea voluptatum efficiantur, id mei animal recteque"
"Iusto molestiae ne mea, mea no apeirian perpetua assueverit, eius salutatus eu duo. Ne sit libris omittam, qui ipsum tempor antiopam ad, patrioque liberavisse conclusionemque sed eu"