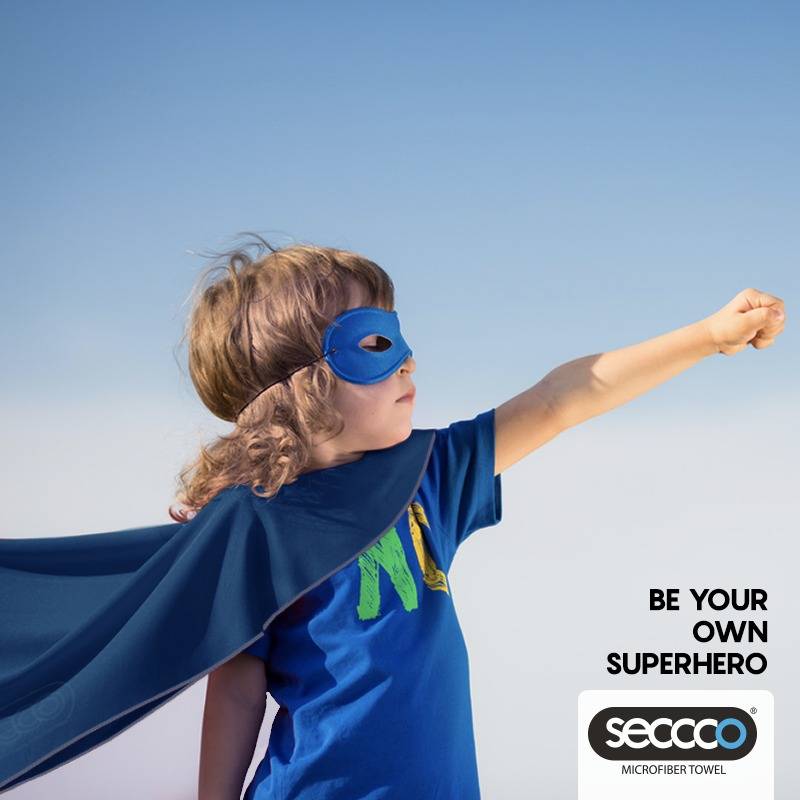 EVERY MINUTE, WE'RE LOSING 27 SOCCER FIELDS WORTH OF FOREST
This fact is the driving force behind Seccco.
Seccco exists to help solve this problem, to support the communities most affected by deforestation, and to bring awareness to an under-publicized problem.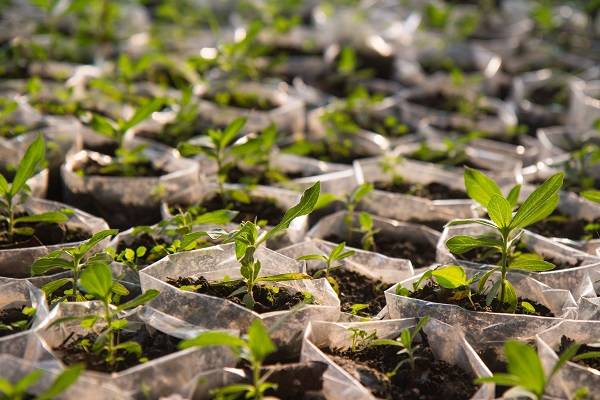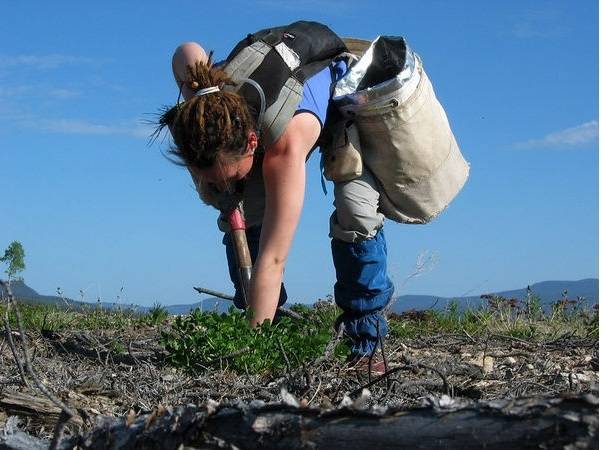 Our company is built from the ground up around the idea of planting trees. The more towels we sell, the more we donate. And as we grow, our giving and community efforts will continue to grow right alongside us.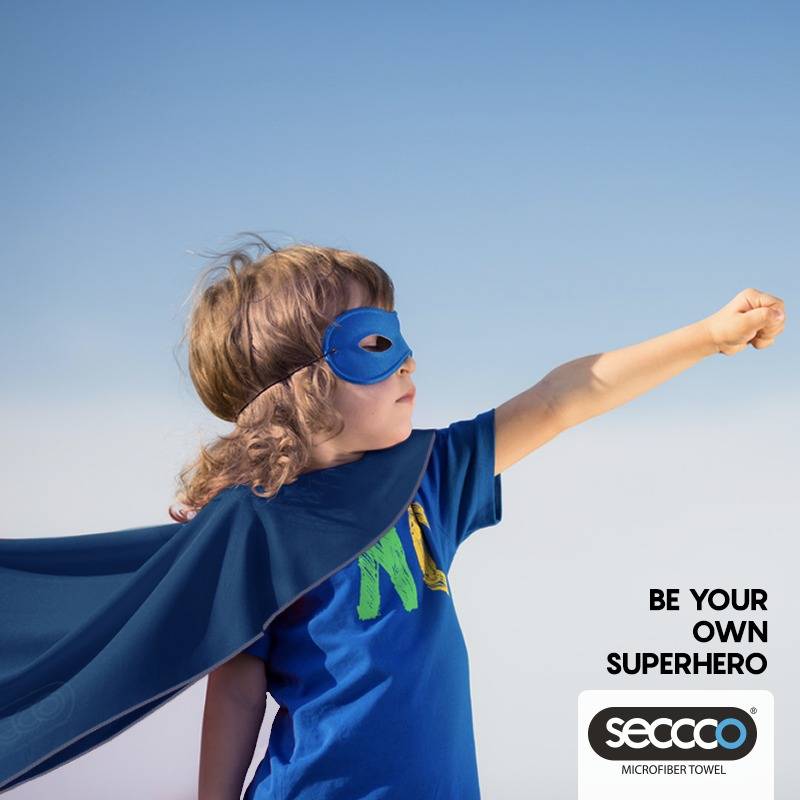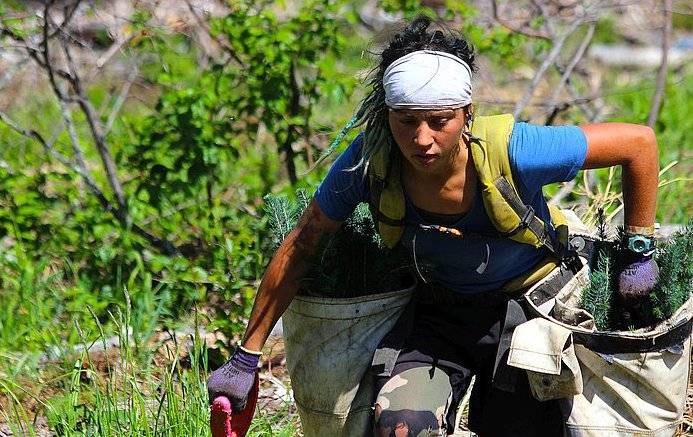 Interested in helping?
Reach out to us to make good things happen!