---
Ultra absorbent
Quick Dry
Odor eliminating
Sand repelling
Packable & light
Machine washable
SECCCO towels are a small - and very soft - revolution. Our super towels redefine what a towel should be. You will love them, for yourself, for your family and for your friends.
We are thankful for our inspired clients, who help our company's mission come true:
1 towel purchased = 1 tree planted
2 towels purchased = 2 trees planted
3 towels purchased = 3 trees planted
SECCCO is one helpful towel.
SECCCO sets a new standard for what a towel should be (amazing in every possible way) and does it with a wonderful mission that keeps us pushing harder everyday. We are thankful for you helping us fulfill this mission.
---
• Ultra absorbent and dries very quickly
• Light and extremely packable
• Antibacterial and odor eliminating
• Ideal for beach & pool
• Perfect for workouts, yoga, tennis, cycling, gym, baseball, hiking, sailing...
• Awesome for travelers looking to pack light  
S: 16"x32"
M: 32"x51"
L:  32"x63"
1 SECCCO purchased = 1 tree planted
2 SECCCO purchased = 2 tree planted
5 SECCCO purchased = 5 trees planted
....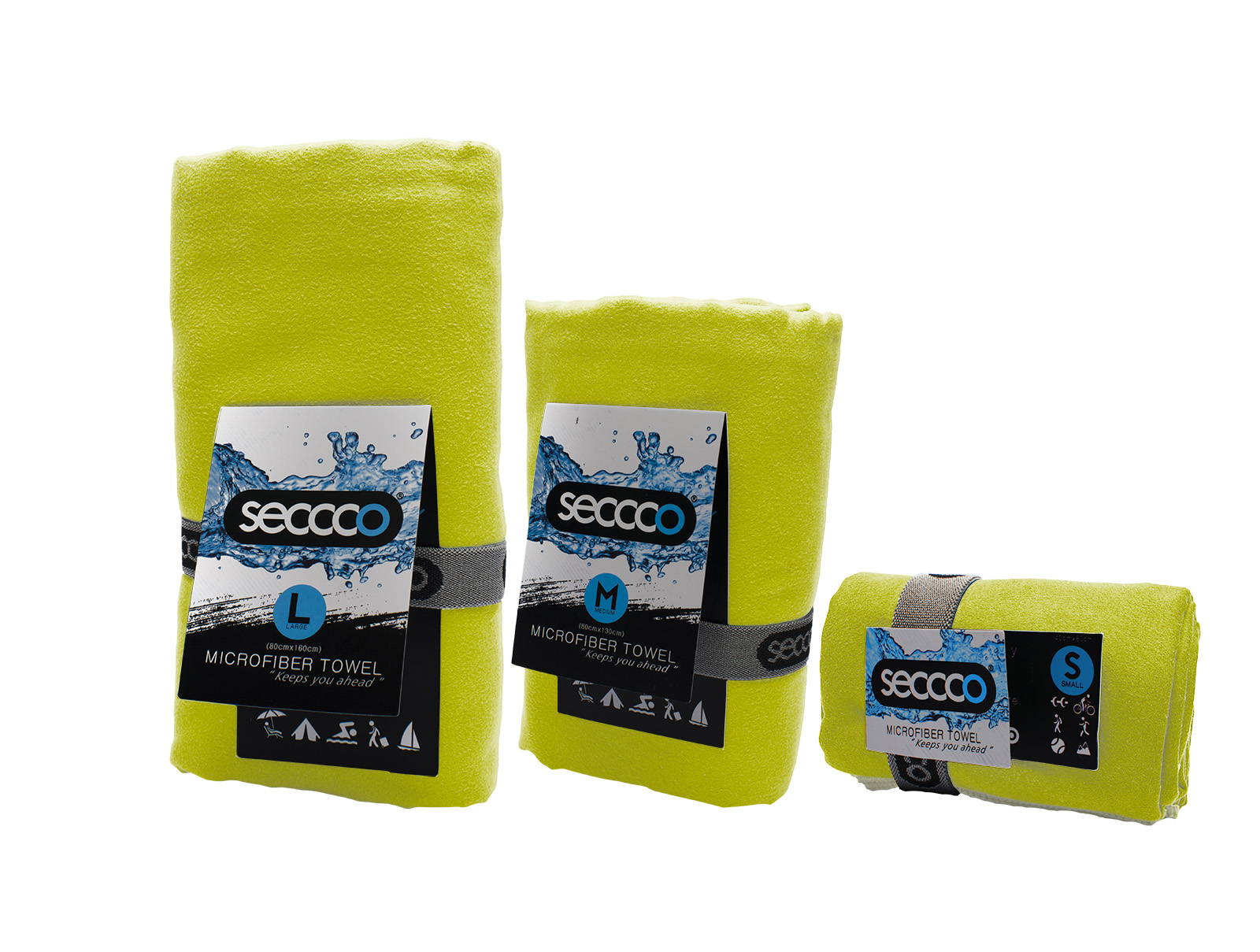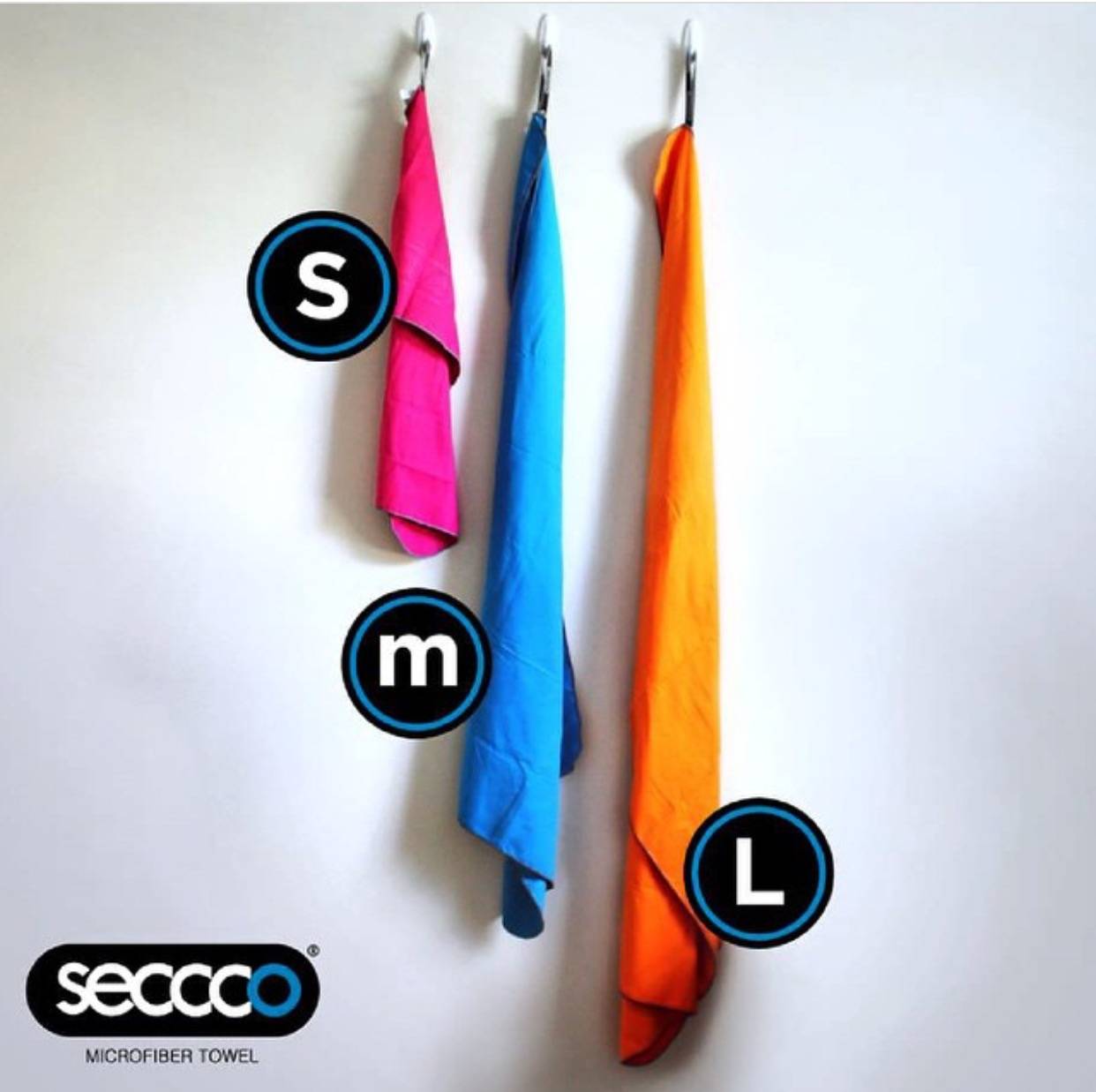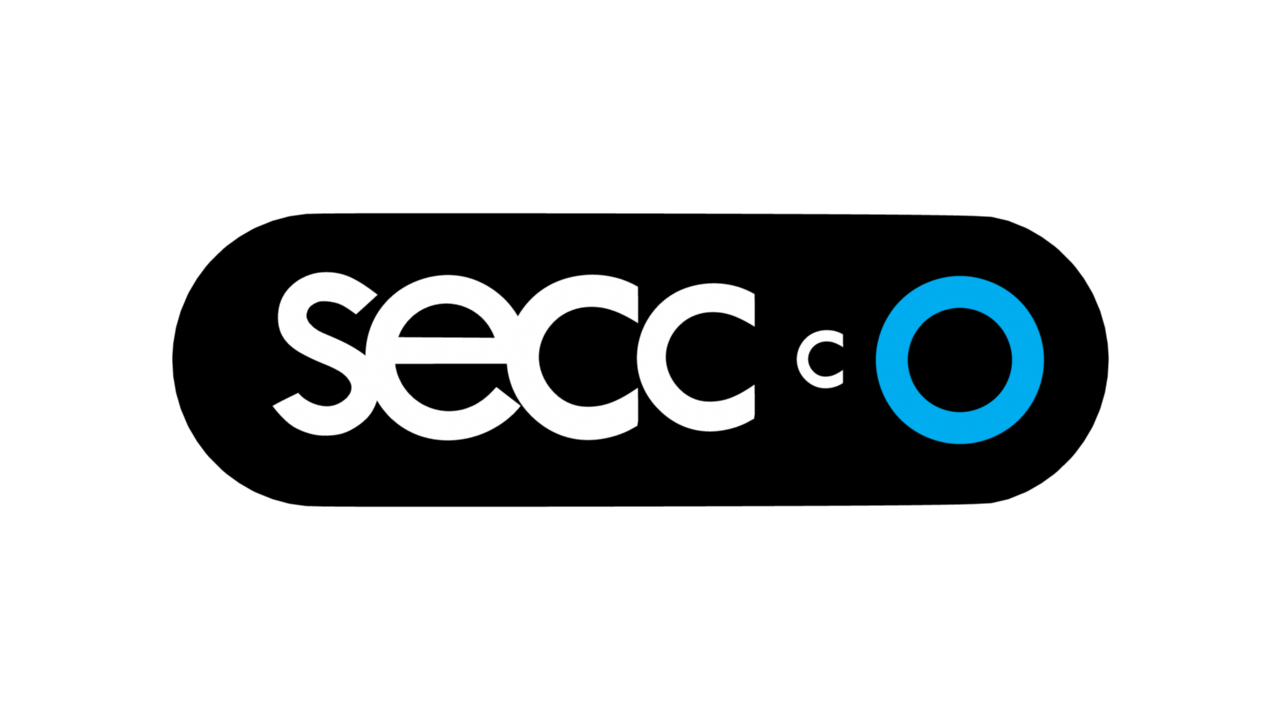 SECCCO is a towel company with a mission.
We engineer, create and distribute super towels meant to make your life easier and the planet greener.
2-day shipping within the US
Worldwide shipping within 5 days
Visa, Mastercard, Amex, Apple Pay